PROFESSIONAL CONTENT
CAPTURED REMOTELY
COLLABORATIVE VIDEO PRODUCTION
Say goodbye to the hassle of a traditional agency and hello to a new innovation: remote video content creation.
Social media content made easy
We'll walk you through it! Live direction from our experts.

Record from anywhere. All from your mobile browser.

No need to learn complex editing software.
Receive ready-to-post video edited by us.
We are your creative partners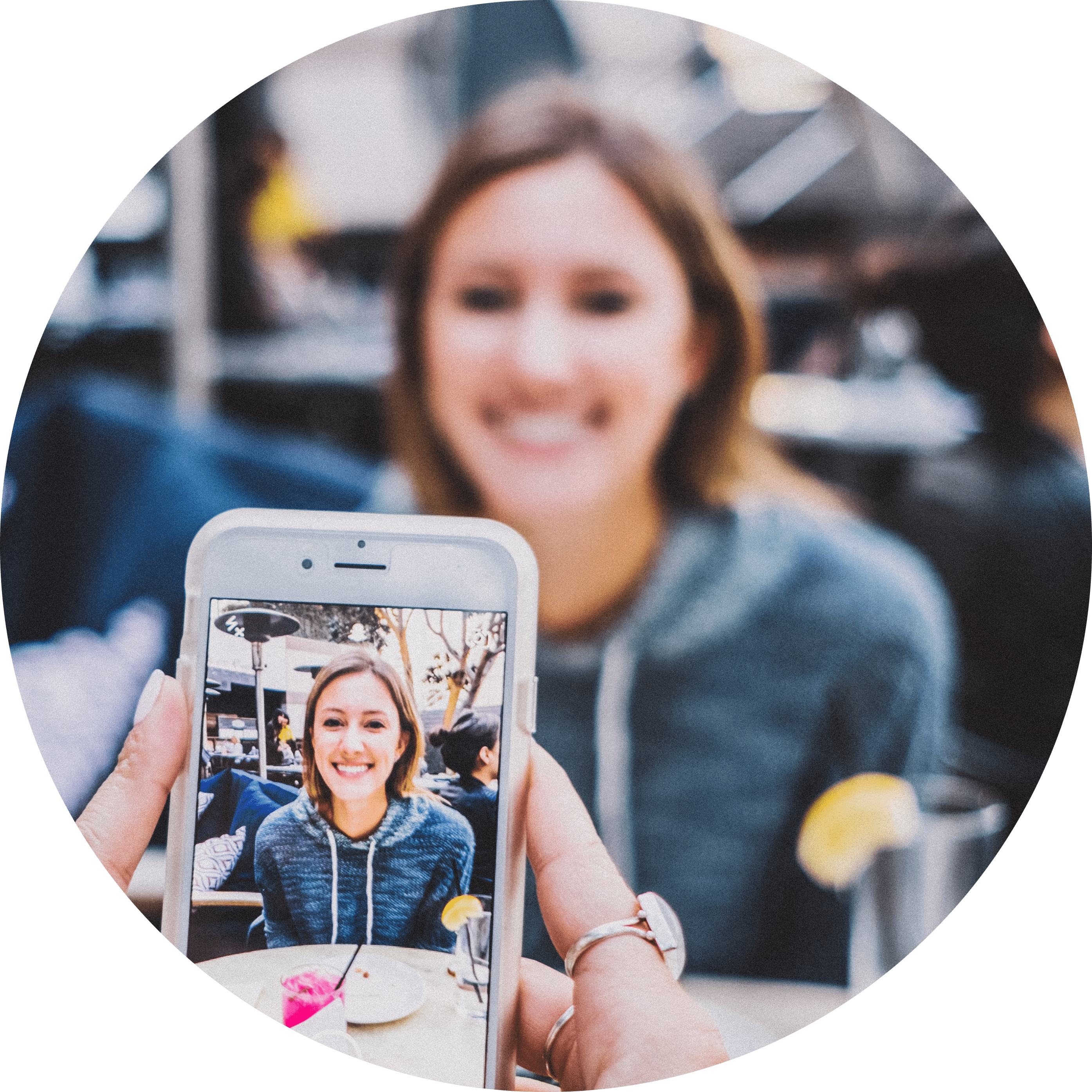 Avoid the cost of a traditional agency or the hassle of sourcing a freelance videographer. All you need is a smartphone!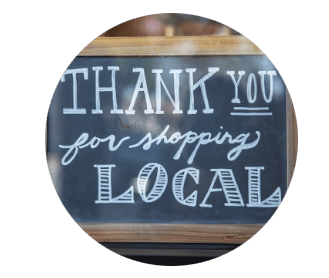 Directed by us, captured by you. We're able to keep our costs low by live directing you or an employee to collect the necessary footage.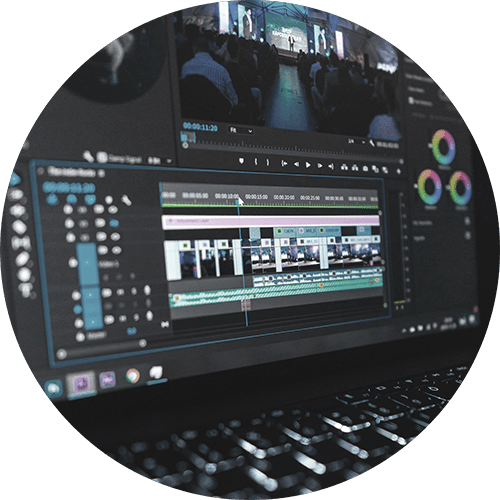 We edit your content using the latest software and AI tools for impressive results, providing you ready-to-post videos.
OMG, y'all did an amazing job on this! I think it's awesome and it will bring new customers to our downtown.
I've had many interviews over the years and this was by far the most comfortable. You are a gem!
Your calm approach in working through the process really set me at ease. I deeply appreciated that.
As a single mom running a business, I don't have time to learn video editing. It's like having a coach for social media.